WE ARE GLAD TO BE PART
OF THE WORLDWIDE HANDPAN COMMUNITY AND WE ARE HAPPY
TO PRESENT YOU SOME OF OUR DEAR FRIENDS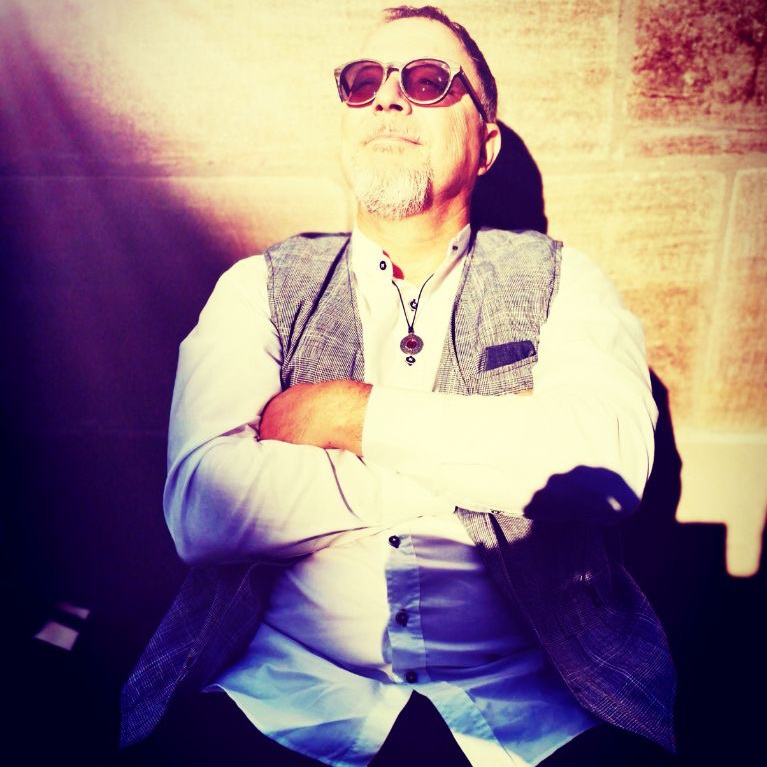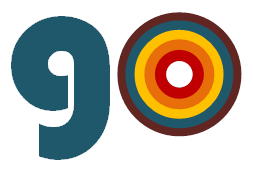 GOforHANDPAN – Individuelles für Handpan-Spieler:innen
Mehr durch Zufall bin ich, inGO von GO∞OM, auf die Idee mit GOforHANDPAN gekommen. Produkte, die mich als Handpan-Spieler begeistert haben, musste ich umständlich im Ausland besorgen. Oft Zeit aufwändig ohne zu wissen, wie das funktionieren kann und was dann so ankommen wird. Warum also nicht die gemachten Erfahrungen für andere zugänglich machen. Ist doch im deutschsprachigen Raum ganz praktisch für andere Handpan-Spieler:innen, wenn sie direkt hier bestellen können. Gesagt, getan. Hier ist www.GOforHANDPAN.de
Hier bekommst du direkt ab Lager:
SPand V3 Handpan-Ständer
Kardos Kinetic Handpan-Cases vom Künstler László Kardos
Phoenix Handpan-Pflegeöl
Foto: tOM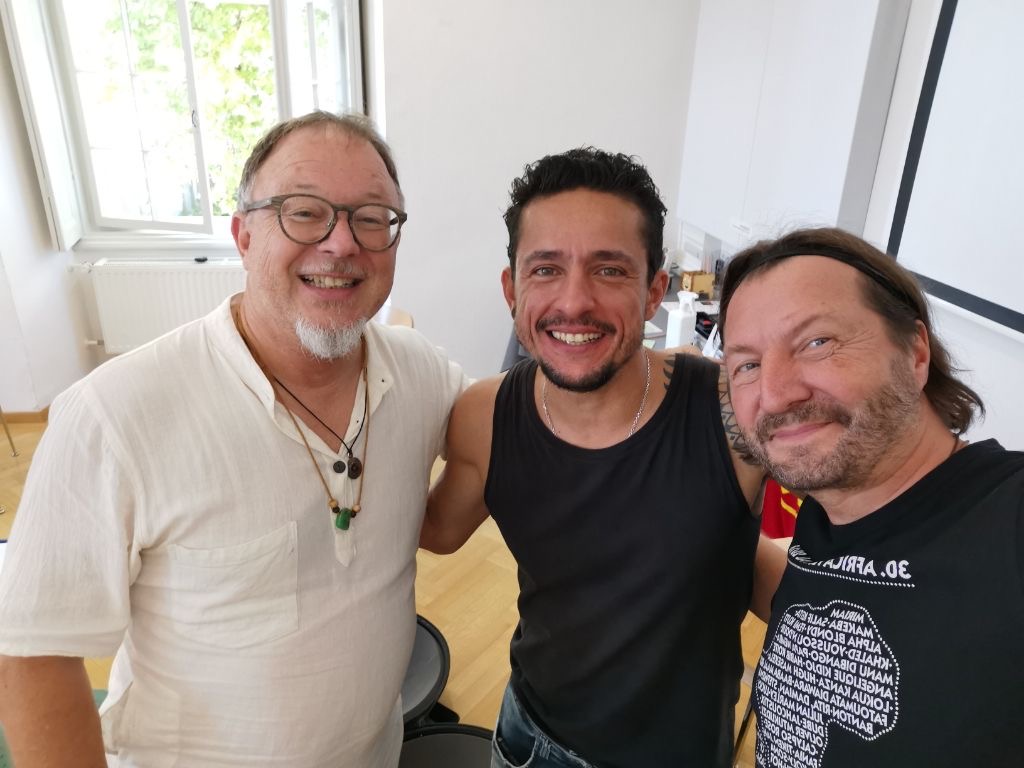 Alexandre Lora Grammy nominated artist in 2017, running for "Best World Music Album" category, with Anat Cohen and Trio Brasileiro: "Rosa dos Ventos".
Member of Trio Brasileiro, Caraivana group and Irmãos Lora project, Alexandre is constantly travelling to perform inside Brasil, in the US and Europe.
As an solo Handpan artist, Lora have been travelling all over the world to perform and teach workshops in some of the most important events like Handpan and World Music Festivals,  in  countries as France, Israel, Australia, Hungary, Greece, Austria, Germany, Belgium, Swiss and Italy.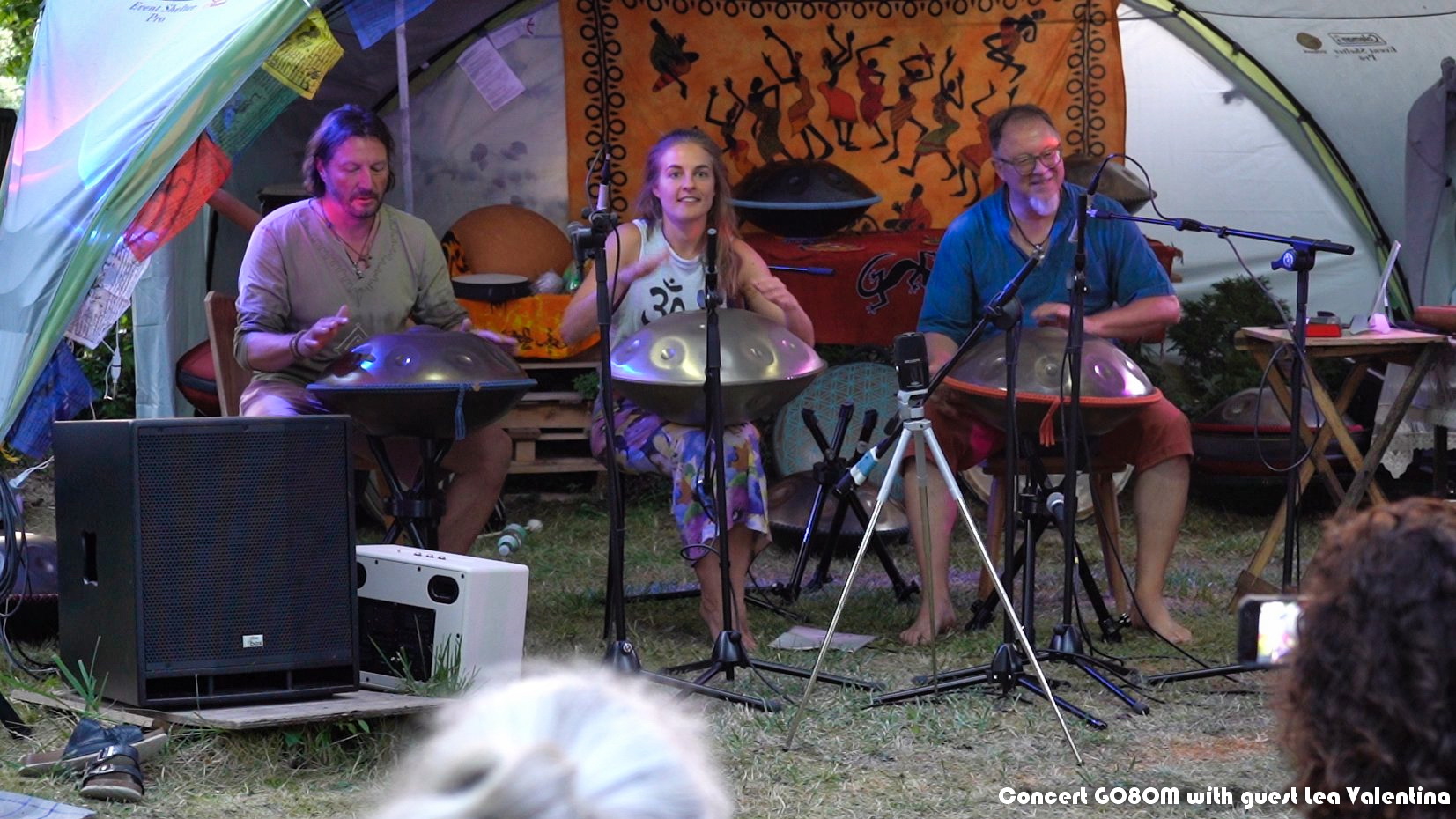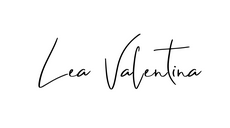 Lea Valentina
Musikalisch auszudrücken, was ich auf meinen Reisen in der Welt und im Inneren erlebe, ist mein Weg, mich der Weite des Universums in Dankbarkeit zu öffnen und diese Freude in Form von Liedern und Texten zu teilen. Fragen zu unserem Dasein, zum Umgang mit der Natur und zu unserem Zusammenleben kommen auf. Antworten suche ich mit meinen Handpans, mit Stimme, mit der Gitarre, Flöte und Percussion – mit dem Ziel, jeden Tag ein Stücken authentischer zu werden und immer mehr anzukommen, im inneren Zuhause. 
Handpan Unterricht und Workshops in München
Meine Leidenschaft des Handpan Spielens weiterzugeben ist mir eine Herzensangelegenheit. Musik ist für mich ein Spiegel der Seele und ein wunderbarer Raum, um zu experimentieren und sich ganz neu auszuprobieren. Sich gemeinsam auf die Reise zu machen macht mir am meisten Spaß. Ich gebe Handpan Unterricht in meiner Heimatstadt München und organisiere Handpan – Workshops für Einsteiger und Fortgeschrittene in verschiedenen Städten.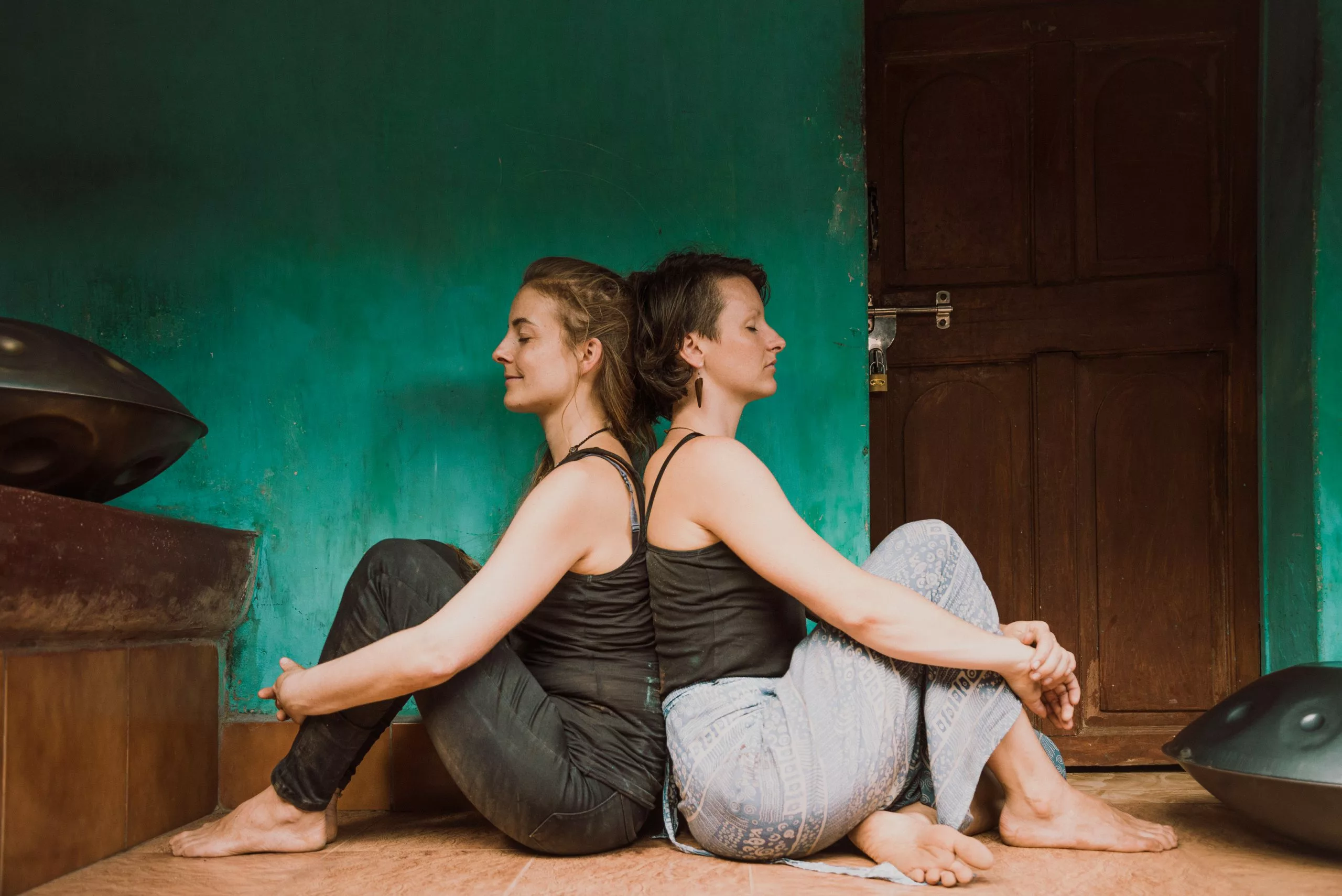 MEA
MEA is the handpan- and world music project by Marketa (Czech Republic) and Lea Valentina (Germany). Combining the sounds of handpans with voice, flute, guitar, mouth harp and percussion, we love to create a space where we can truly meet each other. Being silent and wild, soft and strong and raising our voices together in celebration of life. 
To reconnect with nature and with ourselves and to find the magic in our daily encounters and the details that surround us – with this mission in our hearts we embark on our musical journey and invite you to be part of it.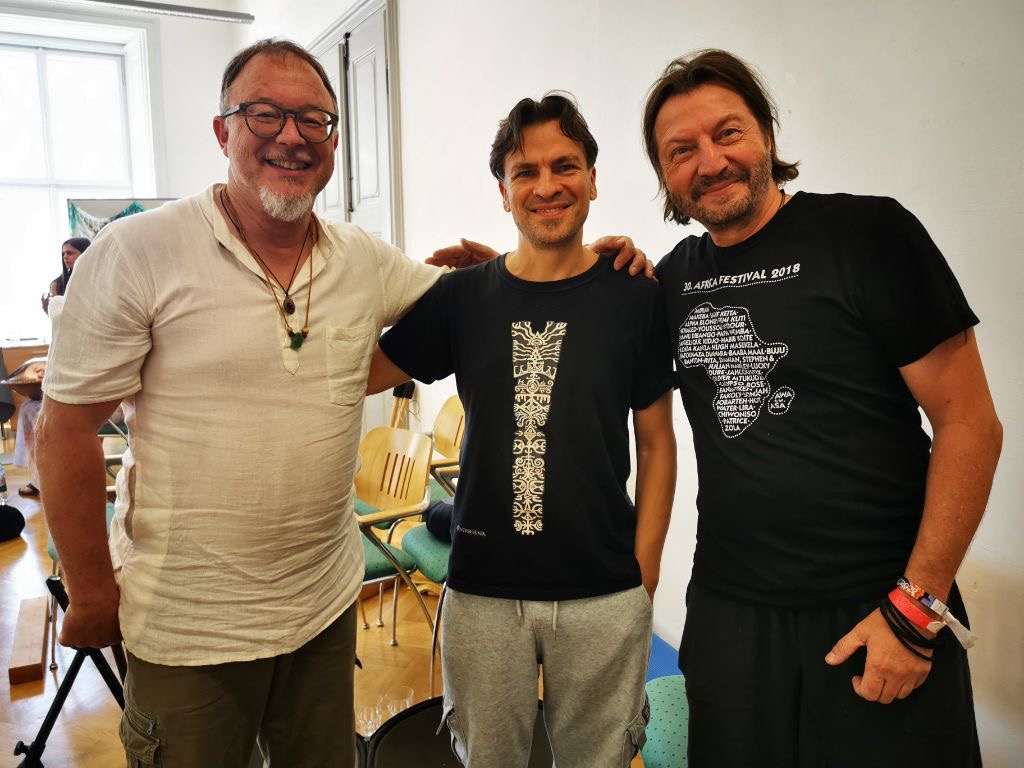 Nadishana is a multi-instrumentalist, composer and sound designer from Siberia, who creates his own unique and innovative approach to world fusion music – the creative synthesis of different musical traditions of the world on the basis of contemporary technologies. He plays on more than 200 instruments of the world, including self-created ones.
He elaborated the unique playing technique on each of his instruments and his own approach to advanced digital audio editing called "sound microsurgery".
Since 2005 Nadishana lives in Berlin where he works at several projects.
Rafael Sotomayor / TheArtOfFusion / Opsilon Handpan

Avantgardistische Weltmusik der neuen Generation, die in einem lebendigen Mix verschiedenste Instrumente miteinander verschmilzt. Die Basis dieser Melange besteht aus meditativem Hang, jazzigem Schlagzeug, groovigem Bass, sowie Klängen der Gitarre vereint mit fließenden Melodien und mitreißenden Rythmen. Das Ergebnis ist eine atemberaubende, unvergessliche Show.
Das Hang ist ein seltenes und erst im Jahr 2000 in der Schweiz erfundenes Instrument. Aufgrund seiner Einzigartigkeit, als Mischung aus karibischer Steeldrum und indischem Gatham, sowie der nicht Kommerzialisierung eroberte und bereicherte es die Welt der Musik.
Sein sphärischer Klang aus einer Vielzahl an Obertönen und raumfüllender Vibration bildet mit den Kompositionen von TheArtOfFusion eine organische musikalische Einheit, die sich jeder klaren musikalischen Kategorie entzieht.
​Der Kern der Band um den Hangspieler Rafael Sotomayor, der das Projekt 2006 gegründet hat, wird immer wieder von talentierten Gastmusikern und -Tänzern verschiedener Kulturen ergänzt.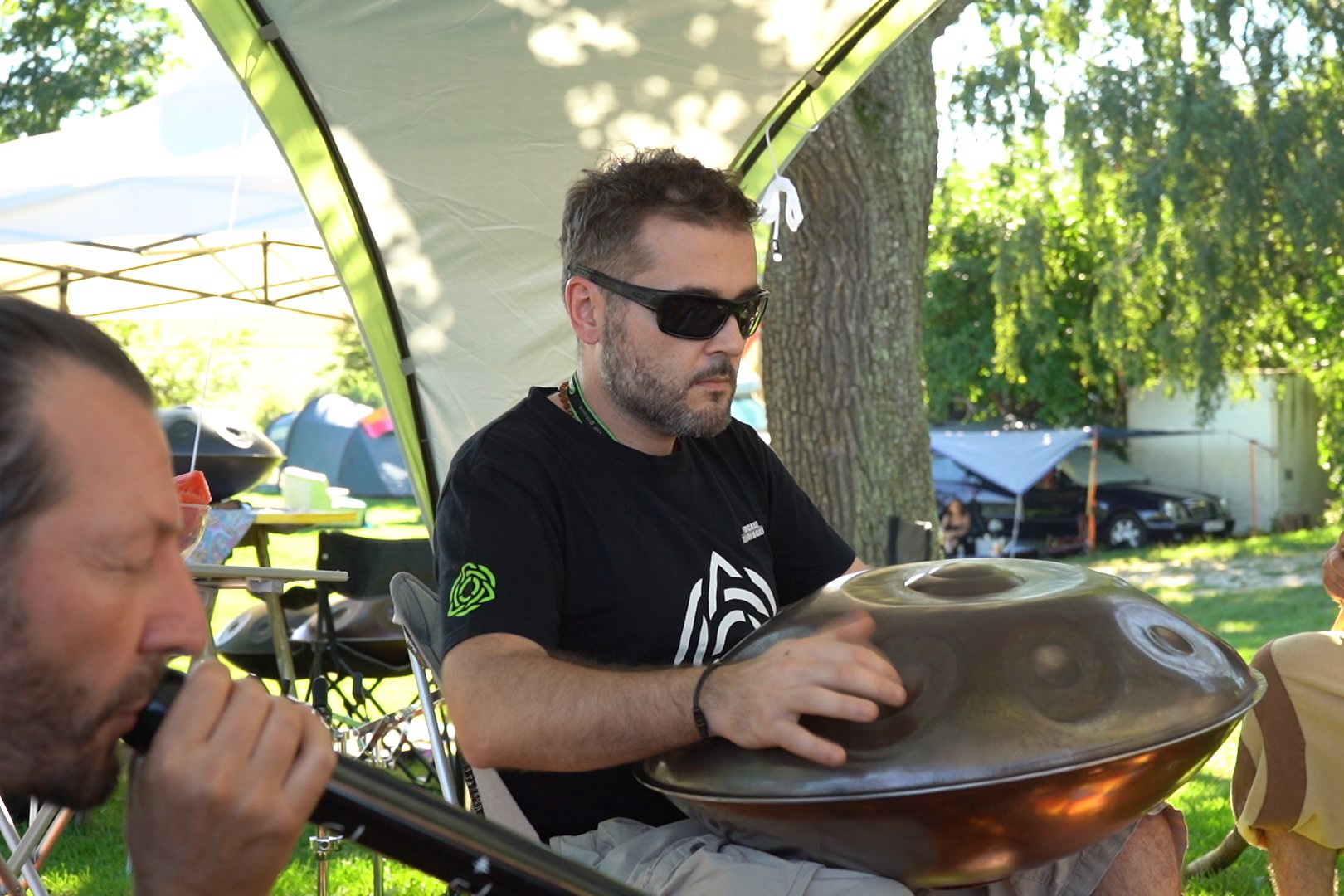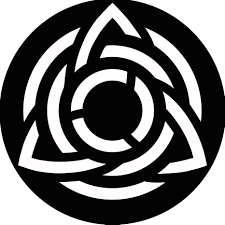 Hardcase Technologies is a company founded in 2011 with its headquarters based in Prato.
To tell our story, we could say that it all started from the magical sound of the most melodious and passion for music.. A trip to Denmark had transformed an inspiration into a concrete vocation; to interpret the Handpan as a lifestyle, had been the starting point of this wonderful adventure. To transform how it is natural to convey passion and professionalism when you are done with what you love into work.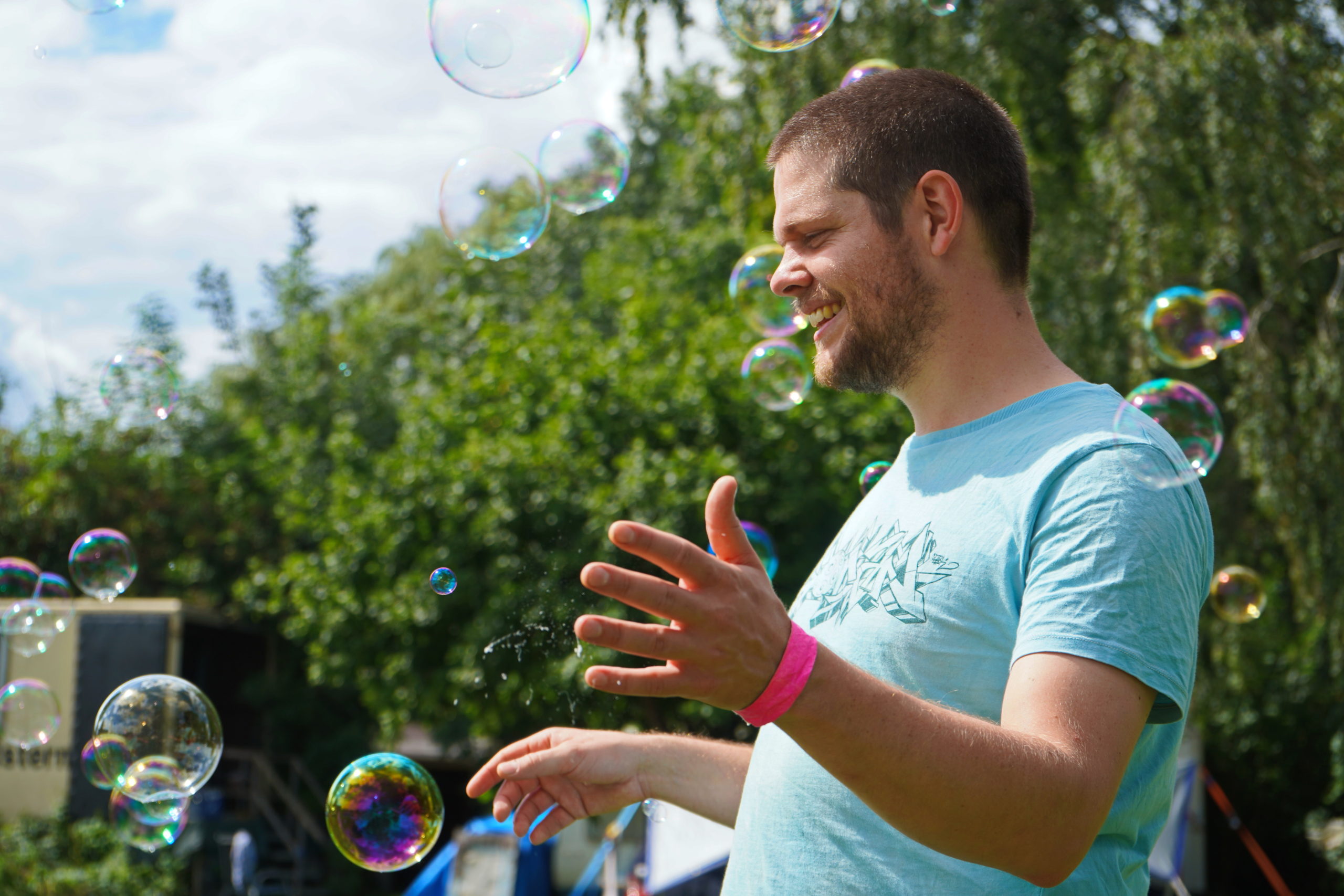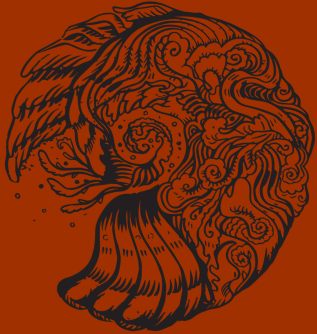 Godan is a musical instrument project started by Jesse Smits. The name Godan is inspired by Indonesian language which can name objects or situations with a word(s) inspired by its sound(s).
Jesse has a bachelor with honours degree in Music and Technology (2012). In the his last year of his study he spend most of his time understanding how musical instruments work.
"By knowing how musical instruments work you have building blocks to design musical instruments".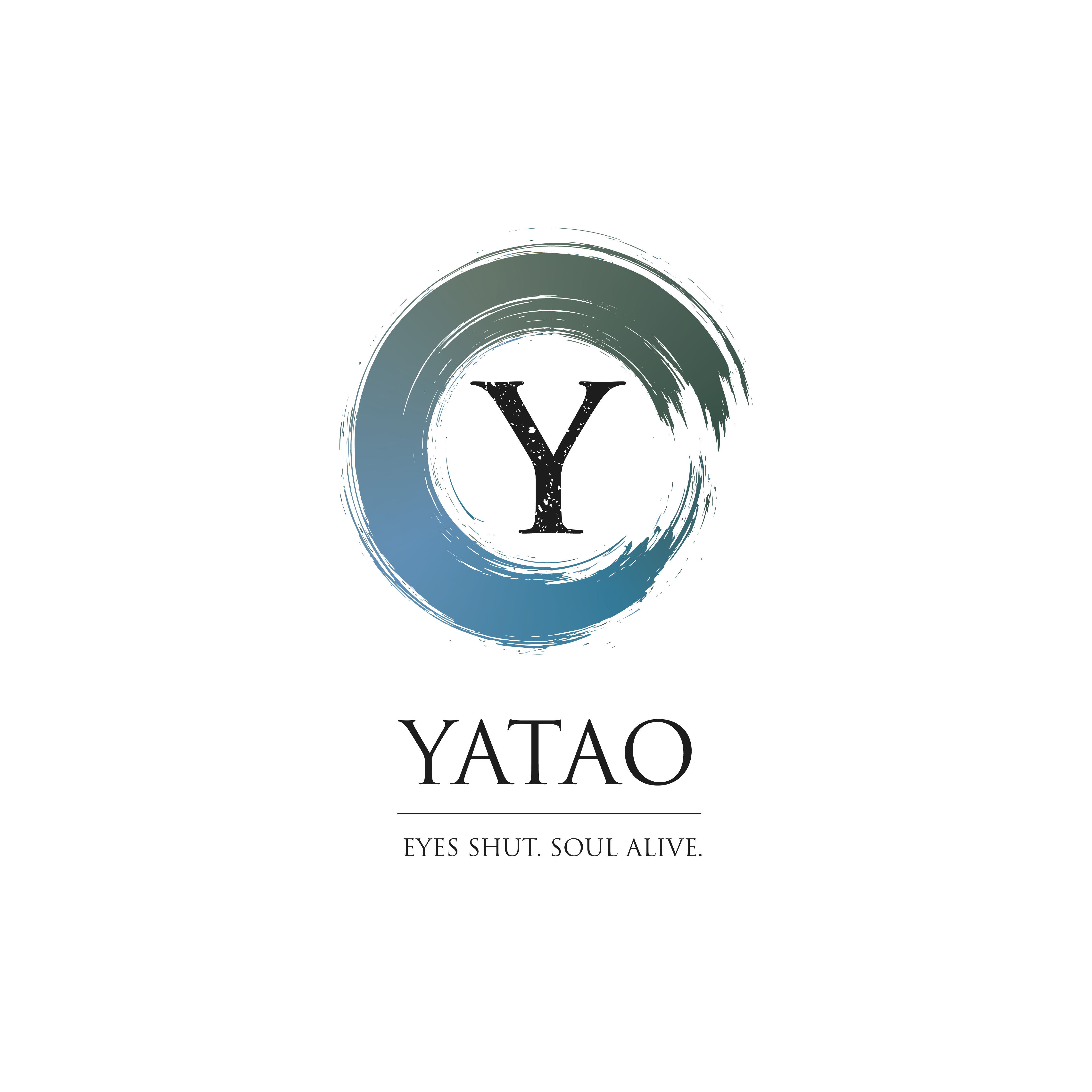 Yatao – consisting of Malte and Alex, is a world music project and handpan duo hailing from Berlin.
Since Malte & Alex have met for the first time by serendipity in 2014 they work together with great passion and dedication to their music,
with which they tour all over Europe.
Bringing along handpans, a didgeridoo and various percussion instruments they go on an inner journey through their friendship and the landscapes of their emotions.
Their fluently improvised music sets reflect the colorful sound of the present moment.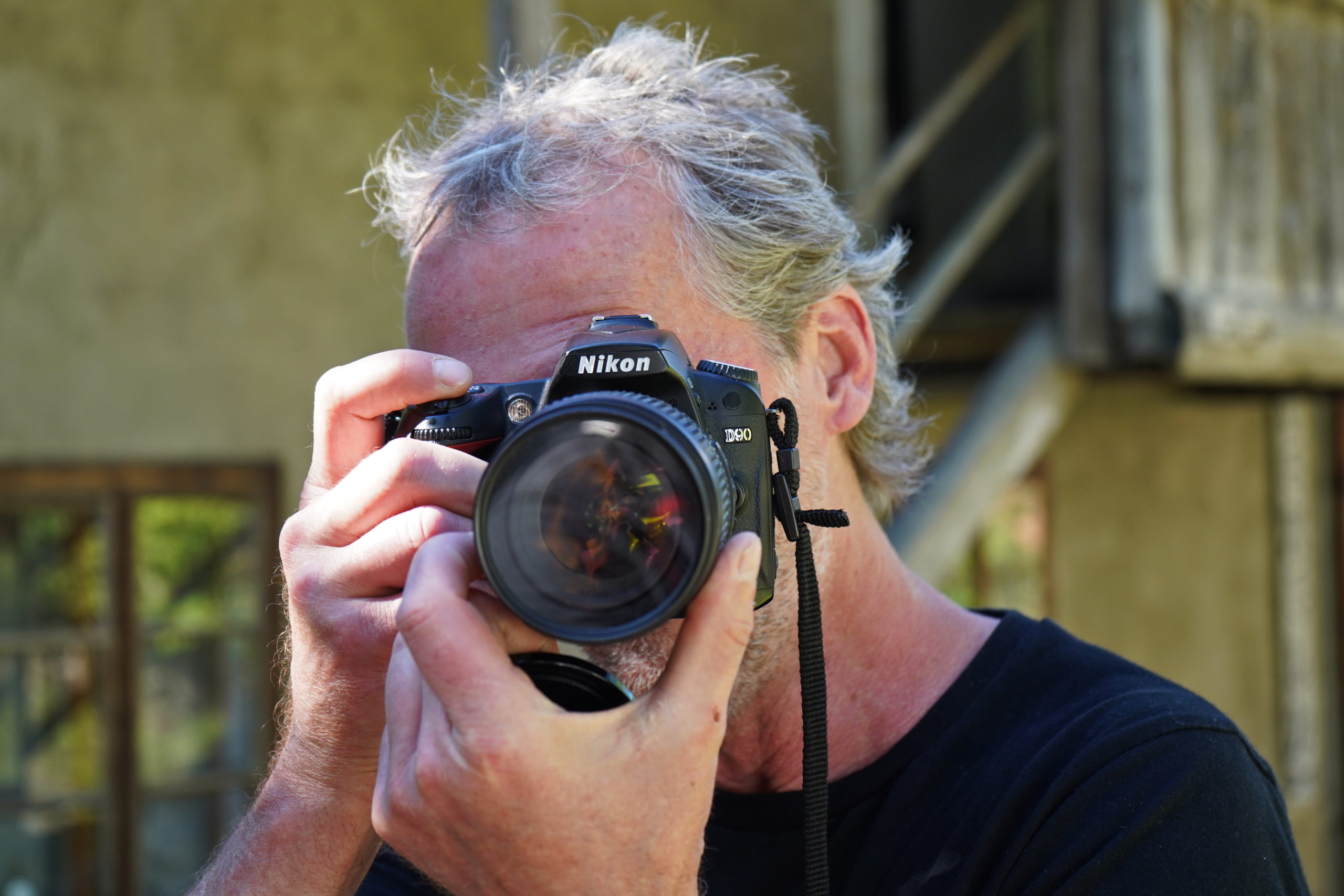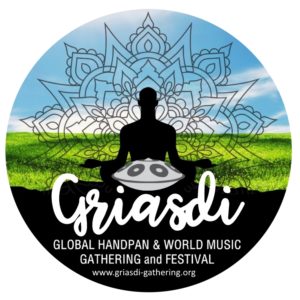 The "GRIASDI Handpan & World Music Gathering and Festival" is an international, multi-day handpan community event that has been held annually in Austria, in Stadt Haag at the "Böllerbauer" since 2016.
The "BÖLLERBAUER" as an event location forms the perfect setting for all kinds of activities such as workshops, playing music together, performing on the "open stage" and much more. In addition to the extensive camping area and the varied festival area (outdoor and indoor), visitors are spoiled with a large selection of the finest dishes and drinks at fair prices.
WILD NAYA HANDPAN SUMMER ACADEMY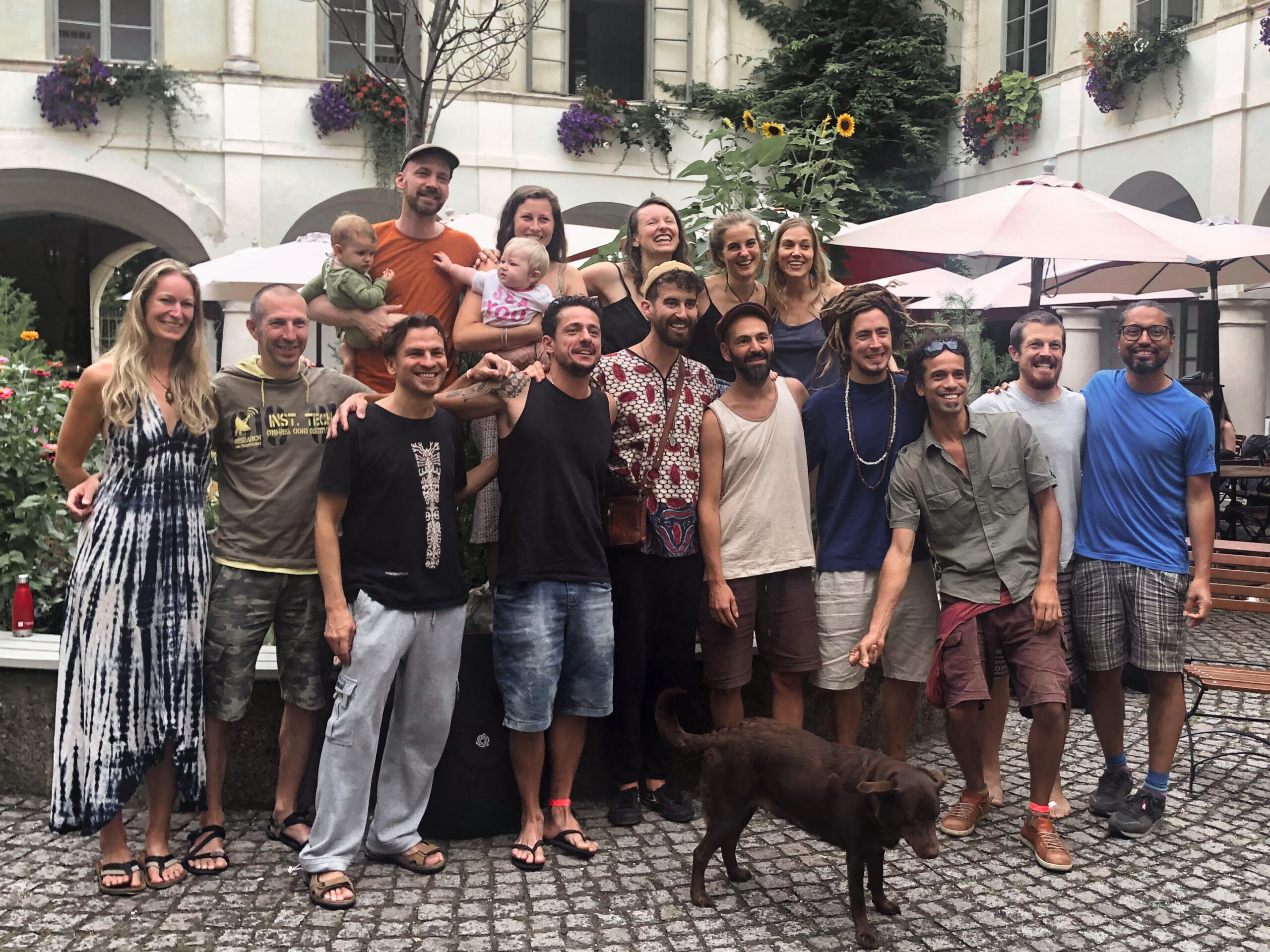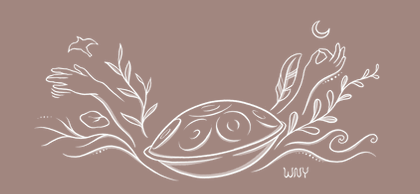 WILD NAYA HANDPAN SUMMER ACADEMY
You want to dive deep with some of the world best handpan players? You feel the call to listen every evening to incredible handpan music, to move your body, connect to your roots and you feel the longing to connect with an open minded community from all over the world?
YES? We do!
Our Instructors will teach a whole week of handpan, soundhealing, create unique concerts in the forest, in the Retreat Location, at the lake or in sacred outdoor spaces. We combine, Handpan – Wilderness – Movement – Sound in one whole week! For men, women, children & everyone is welcome!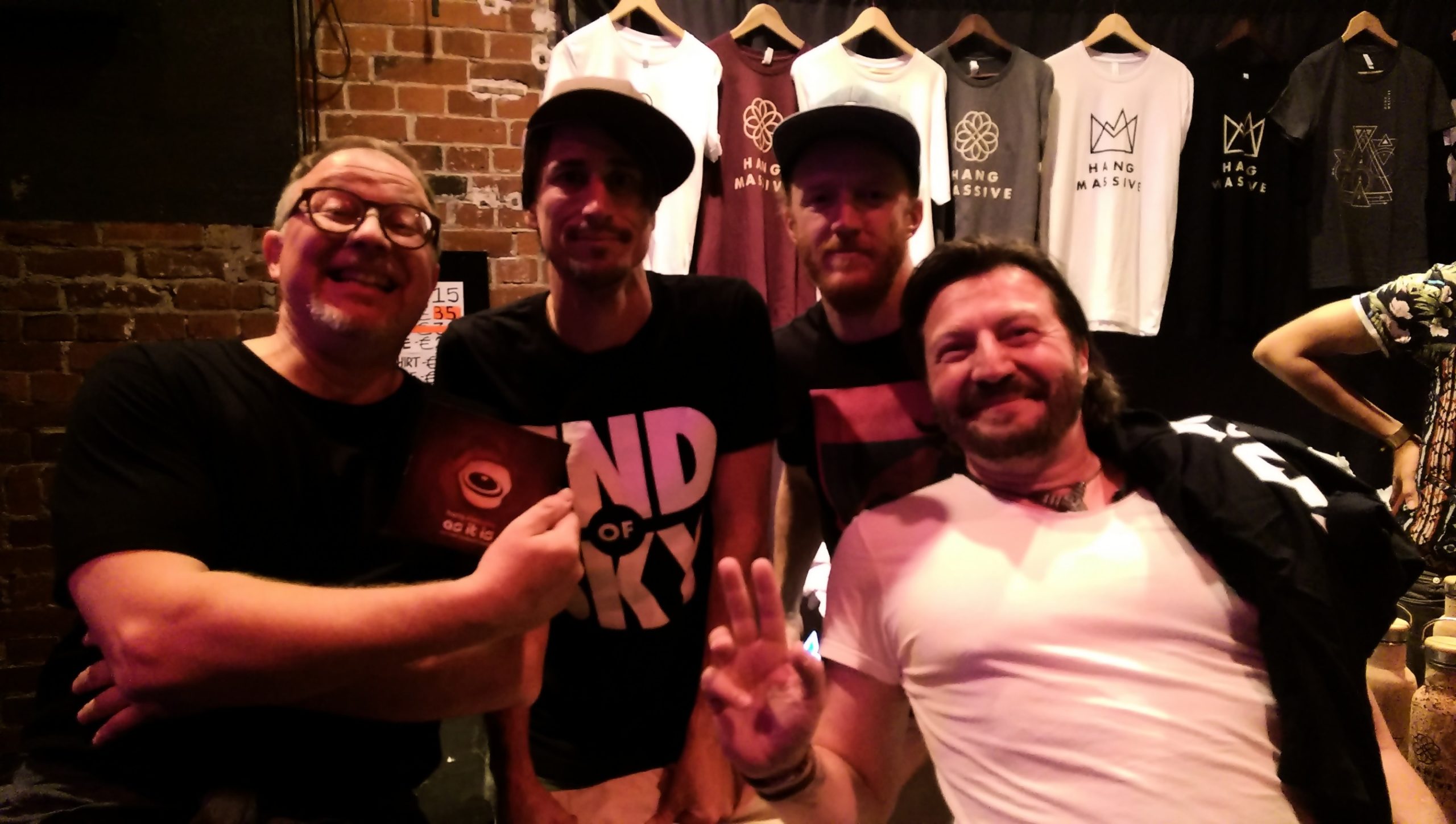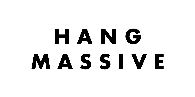 In May 2019 inGO and tOM went to Leipzig to attend a concert of Hang Massive. A fantastic concert with a brilliant sound and a captivating performance that swept the whole audience away. At the end of the concert we had the opportunity to talk shop with Danny and Markus about Handpan music and take a nice memory snapshot.