WE ARE GLAD TO BE PART
OF THE WORLDWIDE HANDPAN COMMUNITY AND WE ARE HAPPY
TO PRESENT YOU SOME OF OUR DEAR FRIENDS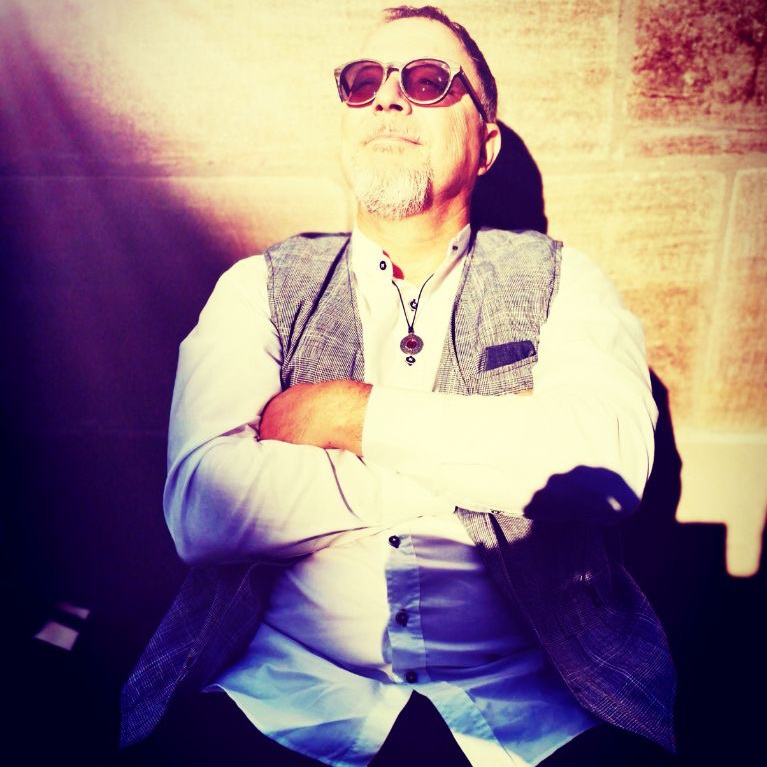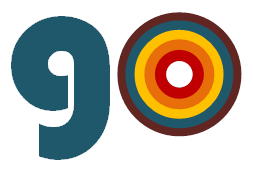 GOforHANDPAN – Individuelles für Handpan-Spieler:innen
Mehr durch Zufall bin ich, inGO von GO∞OM, auf die Idee mit GOforHANDPAN gekommen. Produkte, die mich als Handpan-Spieler begeistert haben, musste ich umständlich im Ausland besorgen. Oft Zeit aufwändig ohne zu wissen, wie das funktionieren kann und was dann so ankommen wird. Warum also nicht die gemachten Erfahrungen für andere zugänglich machen. Ist doch im deutschsprachigen Raum ganz praktisch für andere Handpan-Spieler:innen, wenn sie direkt hier bestellen können. Gesagt, getan. Hier ist www.GOforHANDPAN.de
Hier bekommst du direkt ab Lager:
SPand V3 Handpan-Ständer
Kardos Kinetic Handpan-Cases vom Künstler László Kardos
Phoenix Handpan-Pflegeöl
Foto: tOM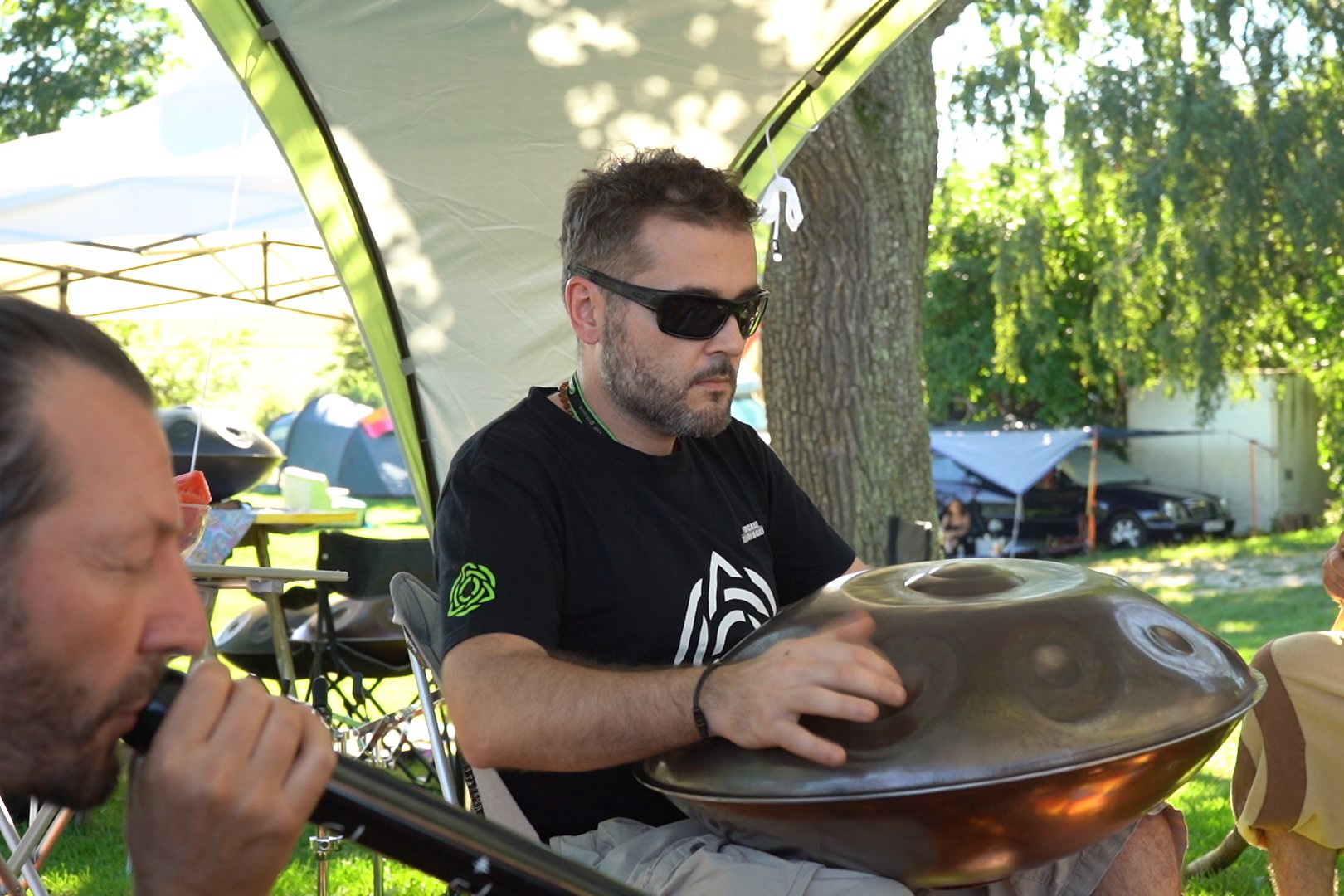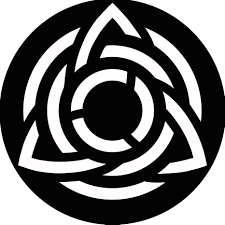 Hardcase Technologies is a company founded in 2011 with its headquarters based in Prato.
To tell our story, we could say that it all started from the magical sound of the most melodious and passion for music.. A trip to Denmark had transformed an inspiration into a concrete vocation; to interpret the Handpan as a lifestyle, had been the starting point of this wonderful adventure. To transform how it is natural to convey passion and professionalism when you are done with what you love into work.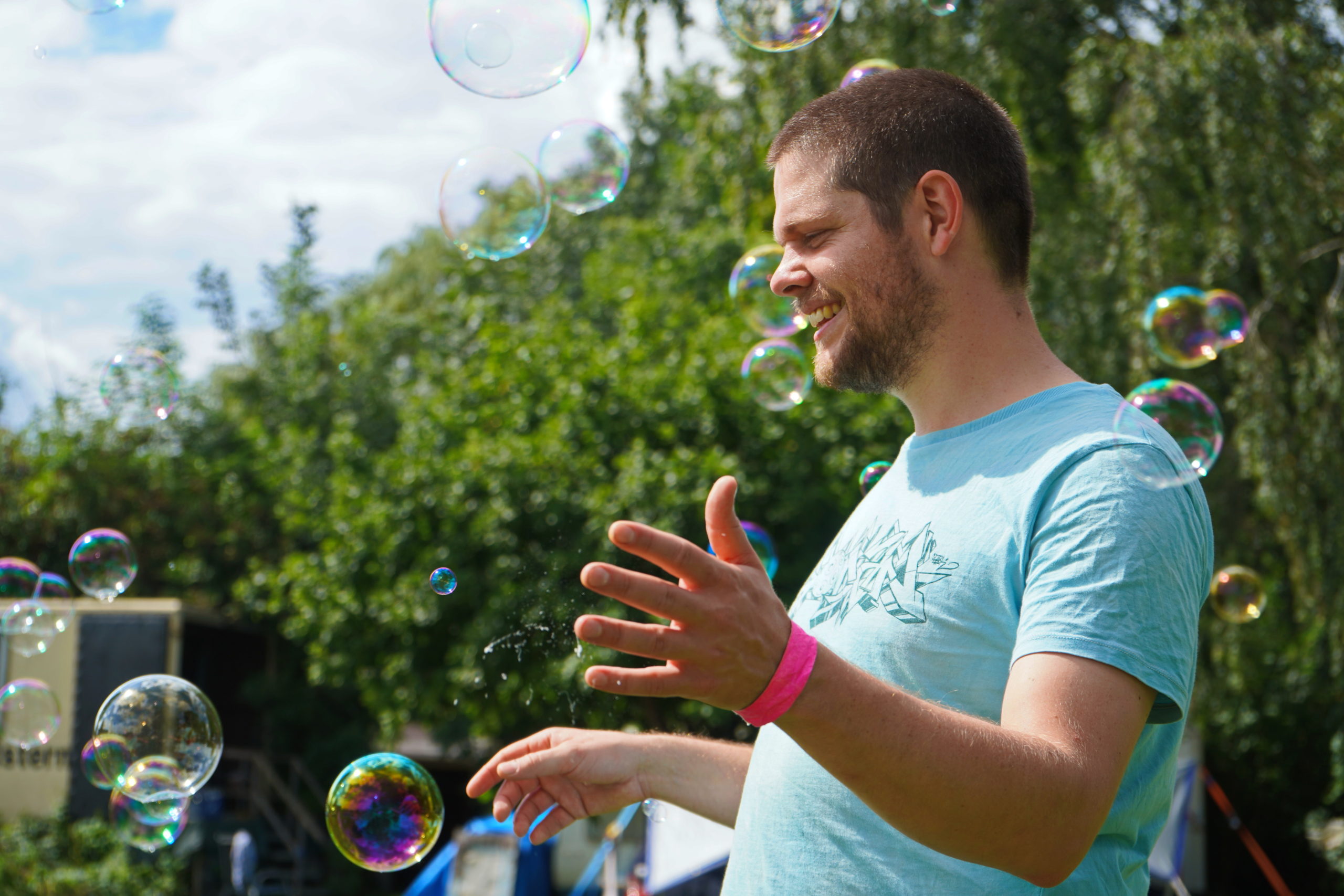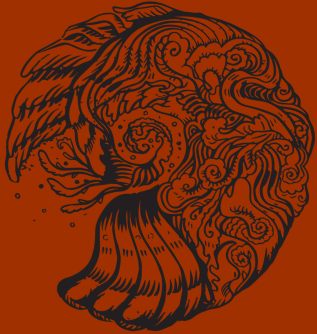 Godan is a musical instrument project started by Jesse Smits. The name Godan is inspired by Indonesian language which can name objects or situations with a word(s) inspired by its sound(s).
Jesse has a bachelor with honours degree in Music and Technology (2012). In the his last year of his study he spend most of his time understanding how musical instruments work.
"By knowing how musical instruments work you have building blocks to design musical instruments".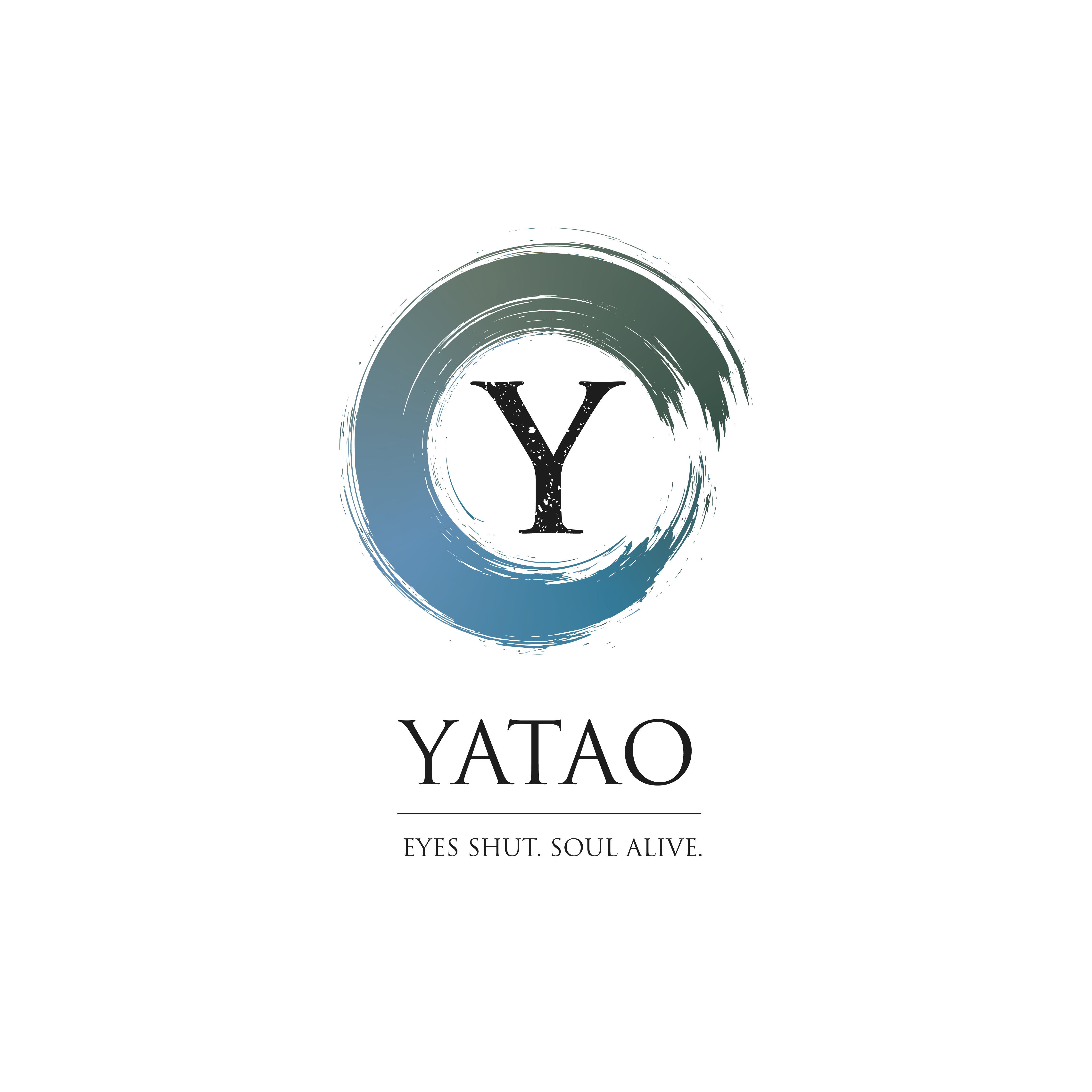 Yatao – consisting of Malte and Alex, is a world music project and handpan duo hailing from Berlin.
Since Malte & Alex have met for the first time by serendipity in 2014 they work together with great passion and dedication to their music,
with which they tour all over Europe.
Bringing along handpans, a didgeridoo and various percussion instruments they go on an inner journey through their friendship and the landscapes of their emotions.
Their fluently improvised music sets reflect the colorful sound of the present moment.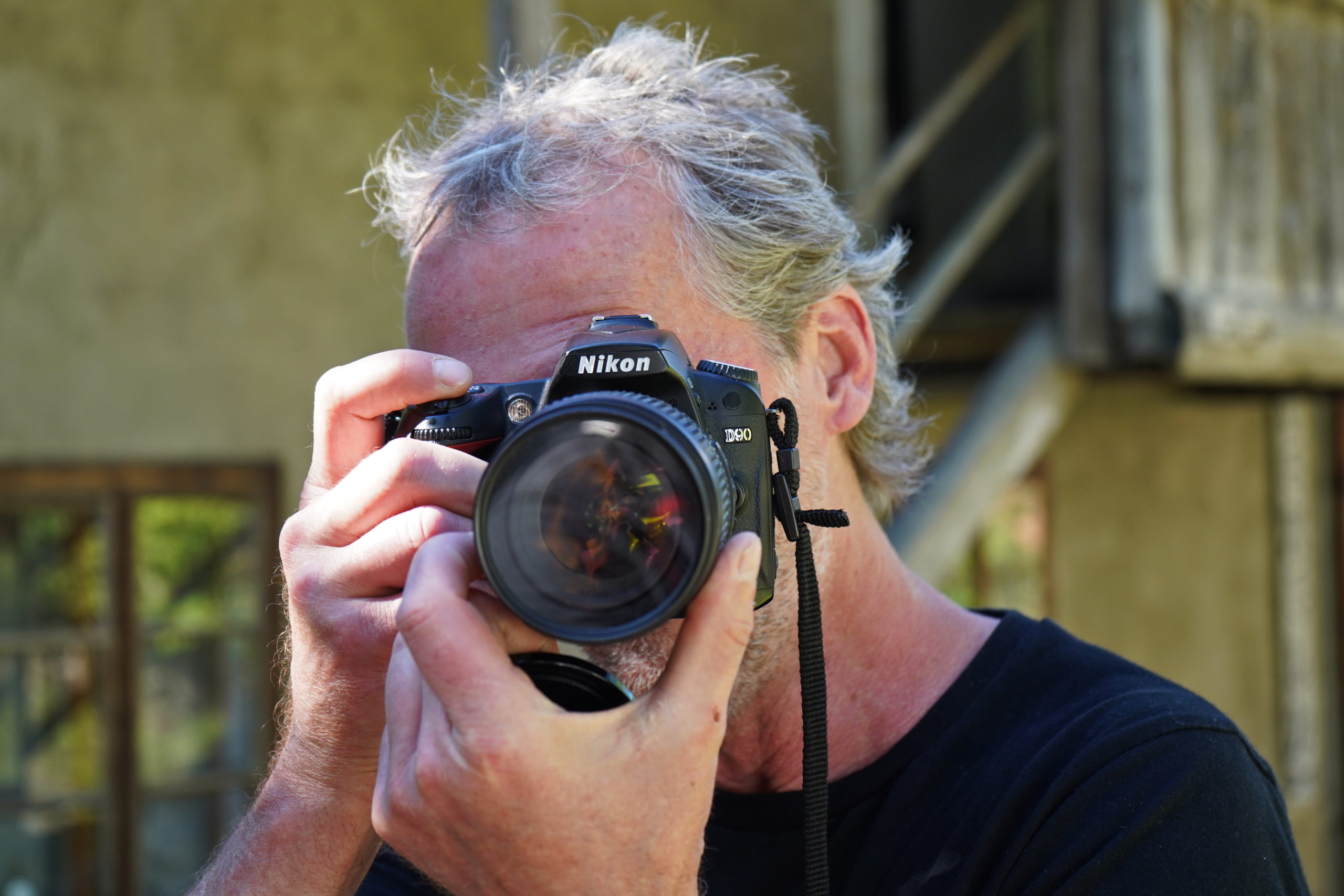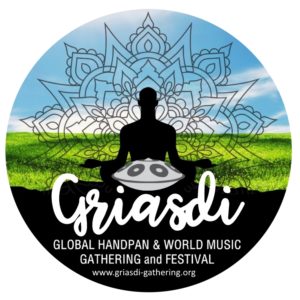 The GRIASDI FESTIVALs (2016, 2017, 2018) was delighting visitors for two days with high-quality international live acts from the field of handpan- and world music.
The "BÖLLERBAUER" as an event location forms the perfect setting for all kinds of activities such as workshops, playing music together, performing on the "open stage" and much more. In addition to the extensive camping area and the varied festival area (outdoor and indoor), visitors are spoiled with a large selection of the finest dishes and drinks at fair prices.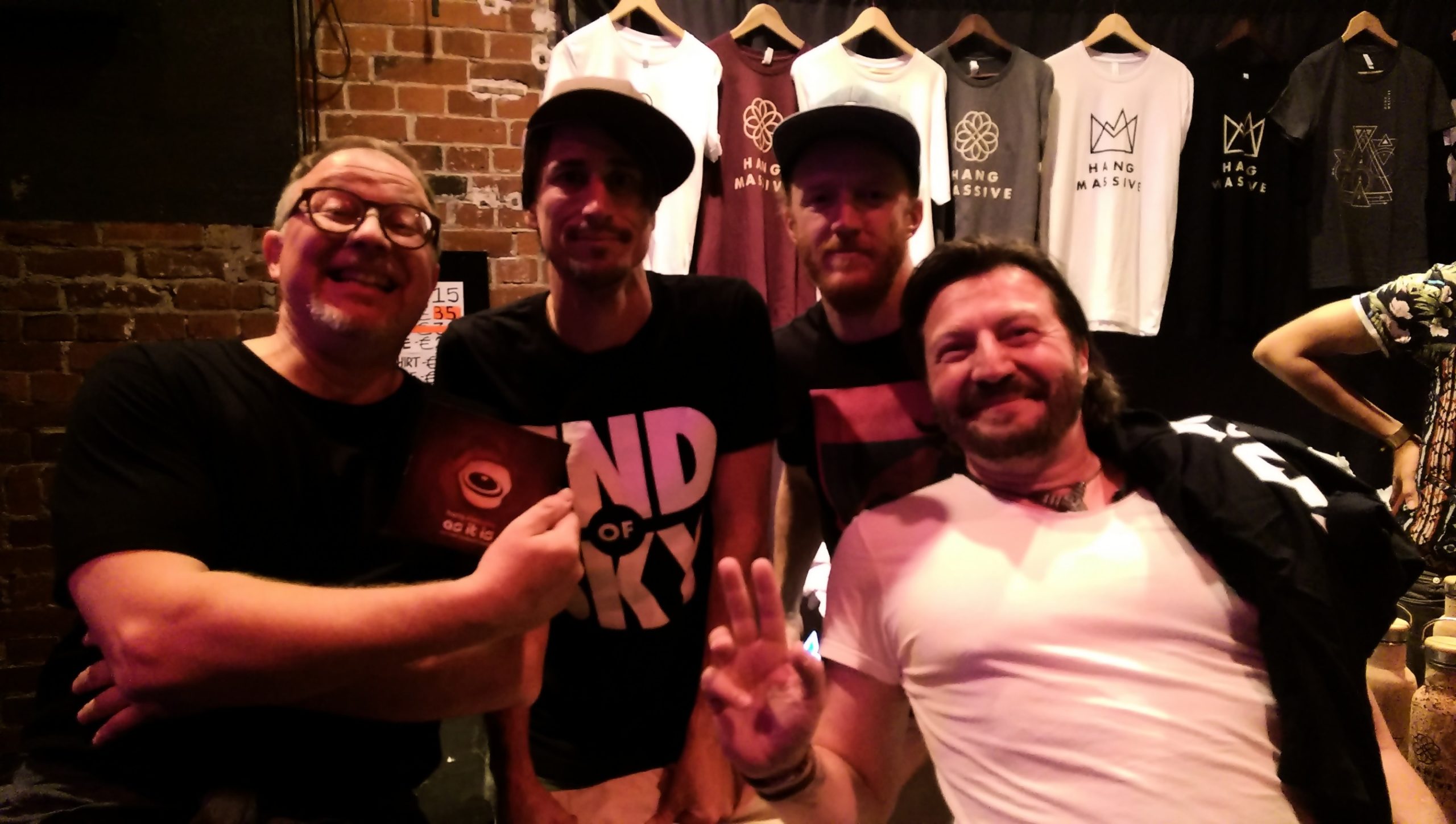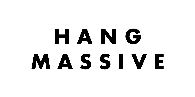 In May 2019 inGO and tOM went to Leipzig to attend a concert of Hang Massive. A fantastic concert with a brilliant sound and a captivating performance that swept the whole audience away. At the end of the concert we had the opportunity to talk shop with Danny and Markus about Handpan music and take a nice memory snapshot.